Events and Agenda
Tele Radio UK and Ireland's Events Page. Please find below a list of the coming events and shows at which we will be exhibiting:
2024
---
February
Irish Skipper 2024
Widely recognised as the premier marine show in Ireland, this annual gathering serves as a focal point for the industry, bringing together key players and influential individuals. Tele Radio will be attending Irish Skipper for the first time in 2024 with a desire to connect with the maritime sector's most prominent businesses and forge partnerships and collaborations that drive innovation and growth.
Find us at Stand 118.
---
May
Scottish Skipper 2024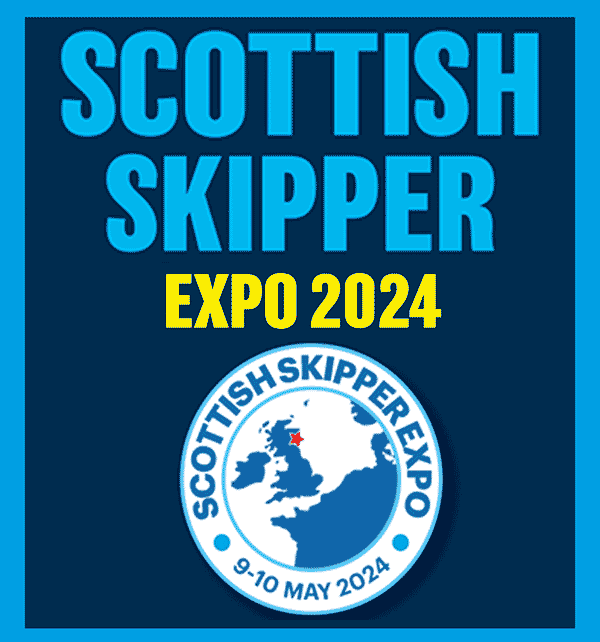 The Scottish Skipper has grown into one of the leading North Atlantic fishing industry events, attracting visitors from both the exhibitions' home territory in Scotland as as well as from all over Europe. Exhibitors of the Scottish Skipper Expo will include manufacturers, producers, distributors and suppliers of fishing accessories and equipment, catching equipment, deck equipment, fishing nets, boat accessories, boat building materials, trailers and hoists and fishing boats.
Find us at Stand F6
---
June
Hillhead 2024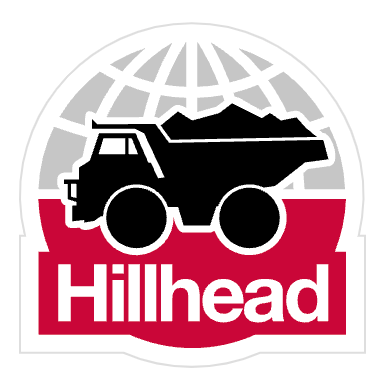 Hillhead is the biggest exhibition of its kind in the world and celebrates its 40th anniversary this year.  Set in the stunning and unique surroundings of a real Derbyshire limestone quarry, the show continues to expand and set new records, with 600+ exhibitors attending this year. Established in 1982, Hillhead is the UK's largest quarrying, construction and recycling exhibition and provides a spectacular and unique setting for exhibitors and visitors alike to do business among live working demonstrations and static displays. The three-day, biennial exhibition welcomes 20,000 visitors from across the world to see the exhibitors and thousands of products on display.
Find us at Stand PD15
---
September
Vertikal Days 2024
Vertikal D
ays is a specialist event with its core centred firmly around access platforms, cranes, telehandlers and associated lifting equipment for lifting professionals. If you are part of a rental company, fleet owner, user or lifting professional, Vertikal Days will give you an unobstructed view of the industry's latest products.
Find us at the Market Place – Stand 40
---
Professional Recovery Tow Show 2024
The Professional Recovery Tow Show – held annually at the Telford International Centre – is the largest trade show of its kind in the UK dedicated to the vehicle recovery industry. Through exhibiting the latest designs in vehicle and equipment technology, product innovations plus attendance of all the major work providers and key industry suppliers, this is the event in the calendar of the vehicle recovery industry to discover all of the important developments within a fast changing marketplace.
Find us at Hall 1 – Stand A90
---
October
Toys4Engineers
Now in its sixth year, this is a must-attend national event for anyone in Engineering, Tech, Pharma, Biomed, Agri-Food, Manufacturing, Construction & Renewable Energy industries or anyone with an interest in new and emerging technologies. The Expo will feature over 100 stands, from cutting edge start-ups to multi-nationals, giving you the opportunity to exchange information, generate sales leads and expand contact bases. There will also be an outdoor expo, which will present the very latest in plant machinery, heavy equipment and electric vehicles.
---
LiftEx 2024
LiftEx 2024 is the global showcase for the Lifting Industry, the ideal show for anyone who uses lifting and height safety equipment. It is the annual flagship event of LEEA (Lifting Equipment Engineers Association) and is free to attend. As a visitor to LiftEx you will see global and local suppliers of lifting equipment and services aimed at users and buyers from a variety of vertical markets, including Construction, Oil & Gas, Ports and Maritime, Offshore, Manufacturing, Automotive, Utilities and Entertainment. If you use lifting equipment in your role, or are responsible for purchasing or decision making in this sector, this is the right event for you.